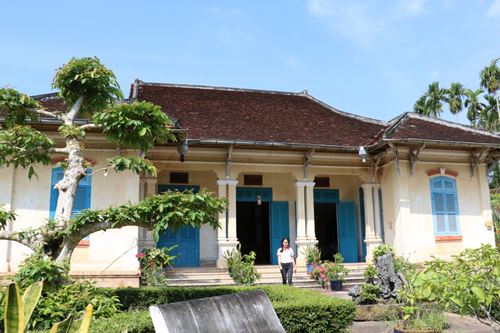 The ancient house with unique architectural in the harmonious combination between East and West having 3 compartments (gian), 2 sub houses (chái) and a square cylindrical shape has recently attracted many tourists come and learn about the house architecture.
There are many old houses in Tan Loc Islet, but Mr. Tran Ba The's house in Tan An area, Tan Loc ward is the top choice of many tourists. The house was built in 1935 but still remained quite intact, from French architectural features to interior furniture and different kinds of old trees. Mr. Sau The passed away but his children still passed on stories about the origin of the house from generation to generation, making tourists excited and attached to this place each time they come.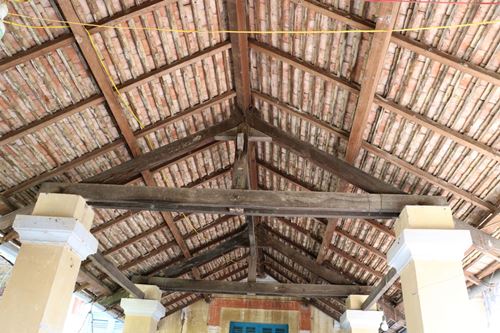 The house was built and completed by Tran Thien Thoai (Long Xuyen) - Tran Ba The's father in 1935, until now the tile roof is old but still remain intact.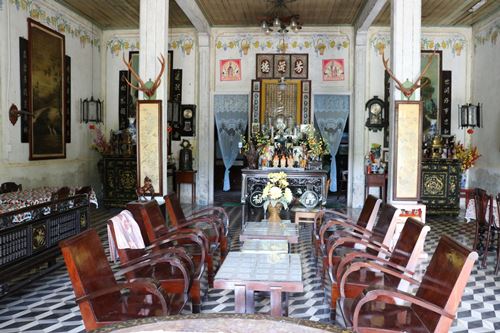 Inside the upper compartment of the house, there are a lot of old furniture, from altar cabinets to tables, chairs and pictures.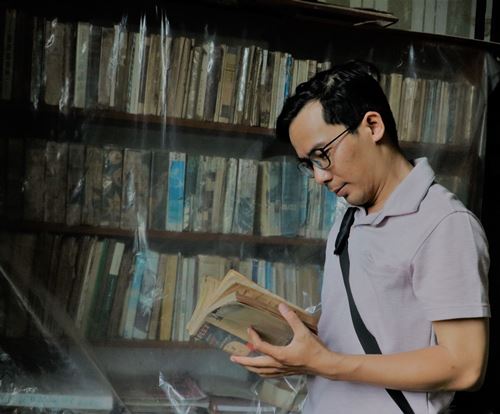 The reading room with many old books written in French and Vietnamese is also the "virtual living" spot for many young people taking photos or selfies.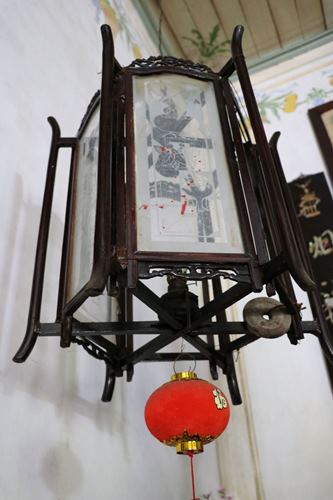 The late 19th century Chinese wooden lanterns hung on the ceiling excite visitors even more!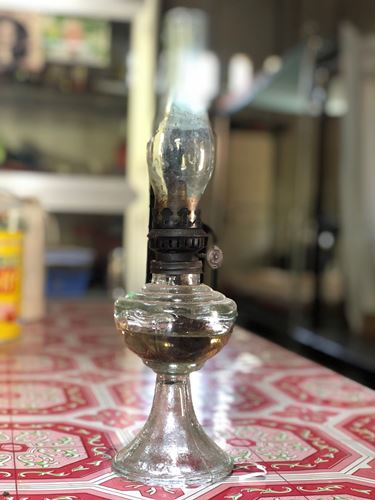 The oil lamp is reminiscent of the Southwestern countryside life in the olden days.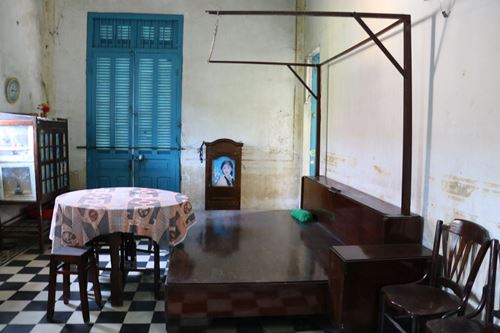 Many items and kitchen furniture are also kept intact, such as: sofa set, dining table, wooden chairs, etc.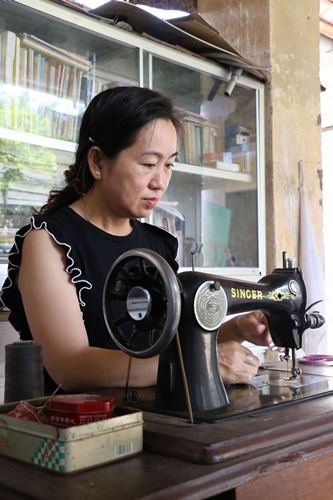 Ms. Do Kim Trinh, Mr. Sau The's youngest daughter-in-law, still uses the sewing machine to fix clothes for the family.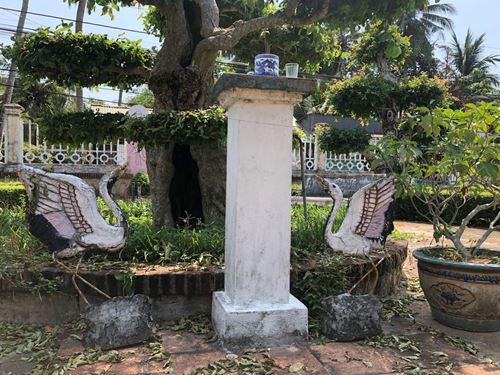 Outdoor altar for Heaven (Bàn thờ thông thiên) or "Outdoor altar" (Bàn thiên) is set in front of the old yard. "Outdoor altar" is an altar commonly placed in front of Vietnamese houses and is also a folk belief of the Southern people.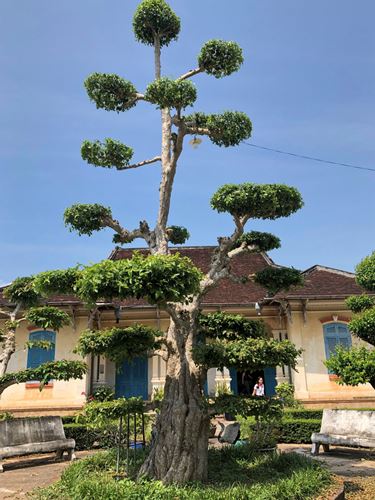 Many old trees of dozens of years old give prominence to the old house.
Source: Can Tho Newspaper - Translated by Hoang Dat