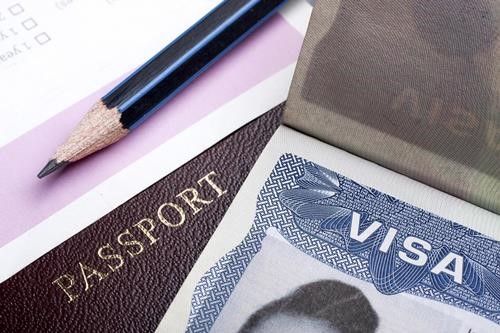 Accordingly, the visa-waiver program for nationals of South Korea will be temporarily suspended from 0:00 on February 29th, 2020
* On February 28th, at the meeting of the Steering Committee for CODID-19 Epidemic Prevention and Control, Deputy Minister of Foreign Affairs To Anh Dung said that thanks to the drastic direction and the synchronous solutions, we have effectively controlled the Covid-19 epidemic. However, the epidemic situation around the world is still complicated and unpredictable, especially in some countries such as the Republic of Korea, Italy, Iran, etc.
In order to prevent the spread of the epidemic to Viet Nam, the Vietnamese Government has implemented many measures to protect the health of people and communities, minimize negative impacts of the epidemic on the economy and the society. Therefore, the Government decided to suspend the visa waiver program for Korean nationals.
According to the latest decision, South Korean citizens entering Vietnam will have to obtain a suitable visa type issued by the country, starting from 0:00 on February 29. This is a temporary solution to prevent the new coronavirus disease (Covid-19) from spreading in Vietnam.
Source: Chinhphu.vn - Translated by Hoang Dat