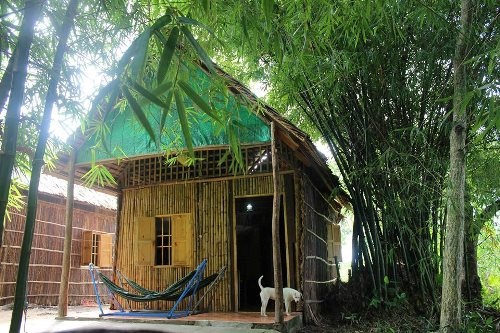 From the central bus station of Can Tho city, we pass the Ap My bridge, next turn left onto Truong Vinh Nguyen street, at the beginning of the road is Duong Hung gas station (we must drive under Ap My bridge because it's one-way street), then we go through 4 bridges (Xeo Lo bridge, Ong Tiem bridge, Nga Bay bridge, Xeo La bridge). After crossing Xeo Le Bridge 300 meters, Green Village is on the right with the Green Village wooden sign.
Green Village Homestay
Address: Khanh Binh Area, Phu Thu Ward, Cai Rang District, Can Tho City.
Phone: (84)(0)947224467
Email: info@greenvillagemekong.com
Website:www.greenvillagemekong.com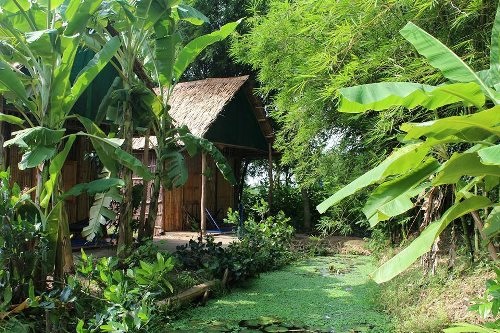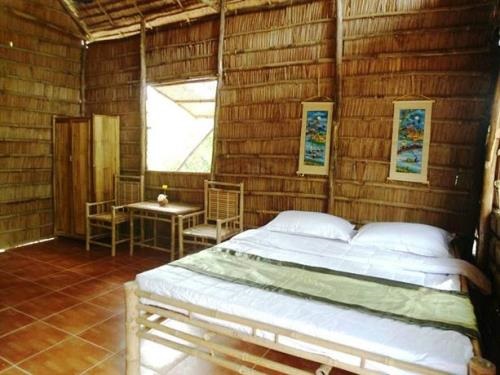 Source: greenvillagemekong.com. Translated by La Hoang Dat